Background: Great Pumpkin Films (formerly known as Linus van Pelt Productions) was founded by Linus van Pelt and Lucy Van Pelt in 2003. In 2017, Great Pumpkin was acquired by Wilson Pictures.
Linus van Pelt Productions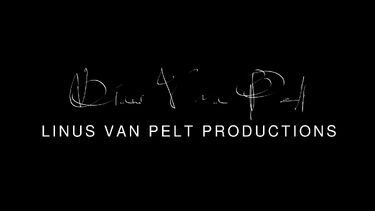 (2003-2011)
Logo: On a black background, we see the words "Linus van Pelt" writing themselves in a script font. The text "LINUS VAN PELT PRODUCTIONS" flies up from the bottom of the screen and positions itself below the signature.
FX/SFX: TBA
Music/Sounds: TBA
Availability: Seened in the beginning of TBA
Great Pumpkin Pictures
(2011-present)
Logo: TBA
FX/SFX: TBA
Trivia: TBA
Music/Sounds: TBA
Availability: Seened in the beginning of TBA