Radio and Television of the Yugra (Russian: Радио Телевидение Югранский) Is a television station with it's analog broadcasting located at Bovanenkovo and with headquarters located in Novyy Port, Mys-Kamenyy, Yamburg and Jar-Sale.
Northern Soviet Radio Services - TV Station of Yugra
(1938-1951)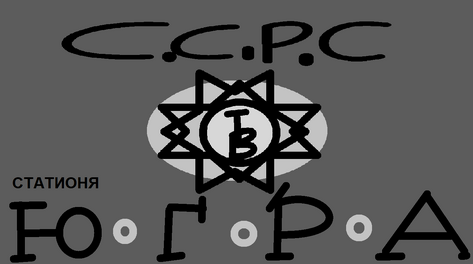 Logo: TBA
FX/SFX: TBA
Music/Sounds: An very calming fanfare.
Availability: Beyond extinct.
Scare Factor: Medium to high.
Radio-TV Color Yugra
(1952-1957)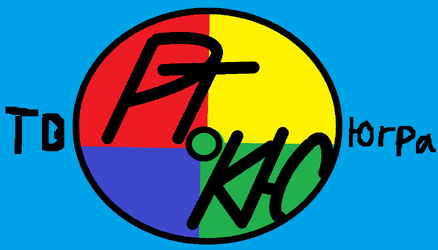 TBA