(1957-1971)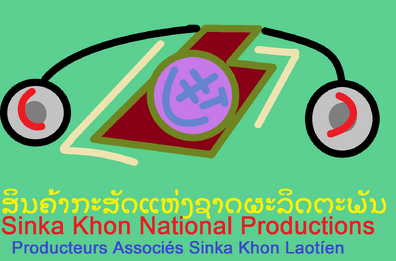 Logo: TBA
FX/SFX: TBA
Cheesy Factor: TBA
Music/Sounds: A triumphant fanfare which is more upsetting than happy-sounding. (more TBA) Used by Golden Film Productions in Thailand on 1983.
Availability: Seen on their Laotian cartoons and their dubs of Gharaonda, Disco Dancer, The Inspector, Super Chicken, Roger Ramjet, The Three Bonzes, among more.
Scare Factor: Low to high.