Jurassic World: Dominion Dominates Fandom Wikis - The Loop
Play Sound
Note: Not to be confused to the Philippine movie company Star Cinema.
1st Logo (1996-2005)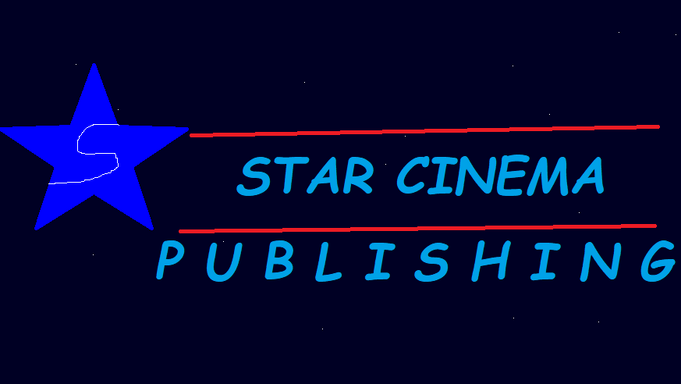 Nicknames: "Star From Heaven", "Blue Star", "S Star"
Logo: TBA
FX/SFX: CGI animation, a little dated now, but is fine for what it is.
Music/Sounds: TBA
Availability: TBA
Editor's Note: The logo is a nice-looking logo, with dated but still nice-looking CGI and with a peaceful mudic playing over the logo, however, the next logo is not going to be like that.....
2nd Logo (2005-2014)
Nicknames: "Super Star", "Red And White Star", "Star From Hell", "Star of Doom", "Japan is Watching You", "Satan's Star", "Japan Needs Some Milk"
Logo: TBA
FX/SFX: It's hard to describe of what's even in the logo, but it's mostly CGI animation.
Music/Sounds: TBA
Availability: TBA
Editor's Note: TBA
3rd Logo (2014-2015)
TBA
4th Logo (2015-2019)
TBA
5th Logo (2019-)
TBA